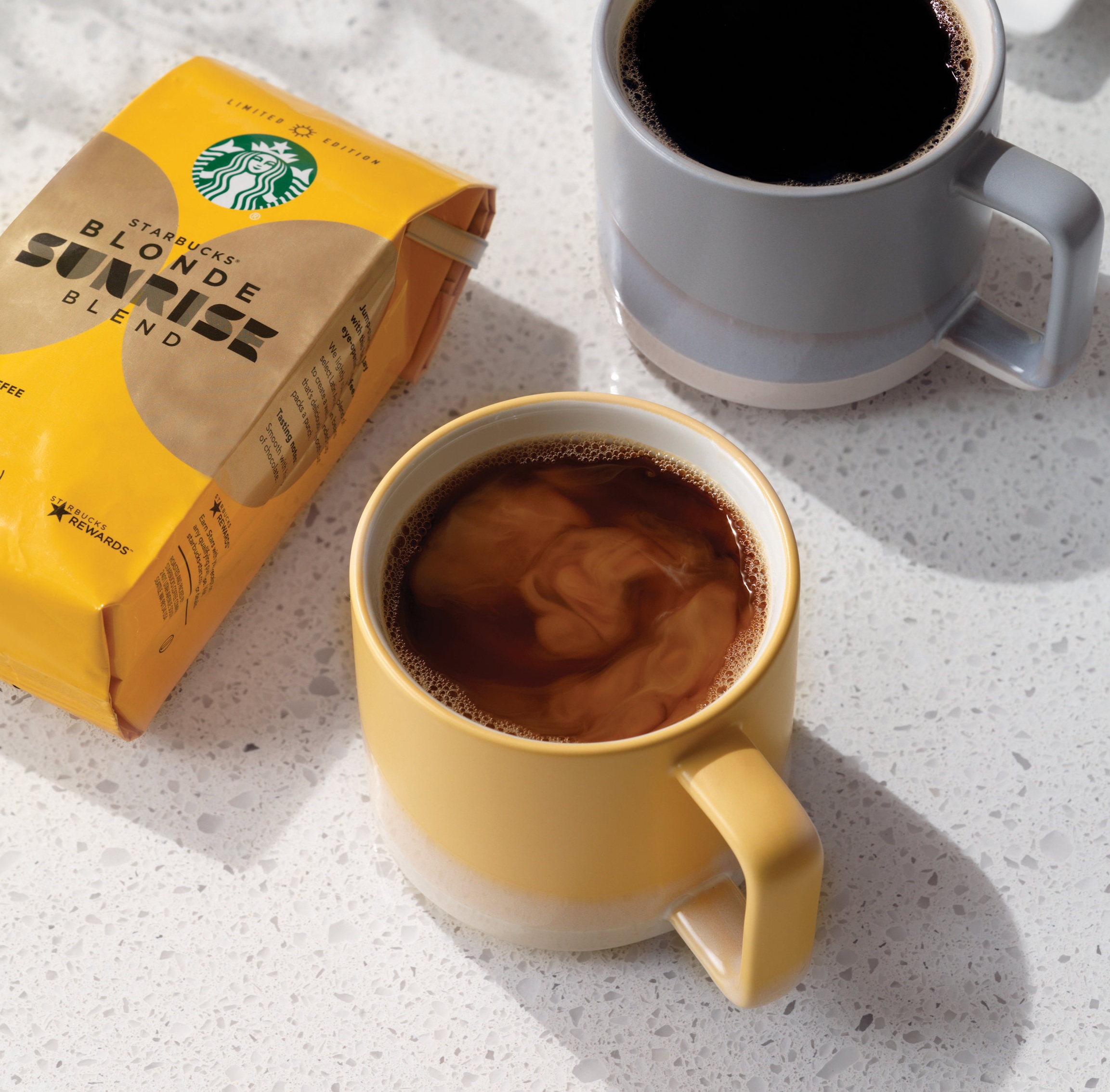 STARBUCKS SIGNATURE AISLE
Starbucks signature aisle consists of branded coffee kiosks that mimic the ambiance and visual appeal of a Starbucks cafe within grocery stores across the country. the purpose of signature aisle is to help shoppers navigate the coffee category, educate on new products, and provide usage inspiration.
every two months, our creative team is tasked with creating seasonal content for these displays. my involvement starts with concept development, and ends with directing photoshoots and retouching.